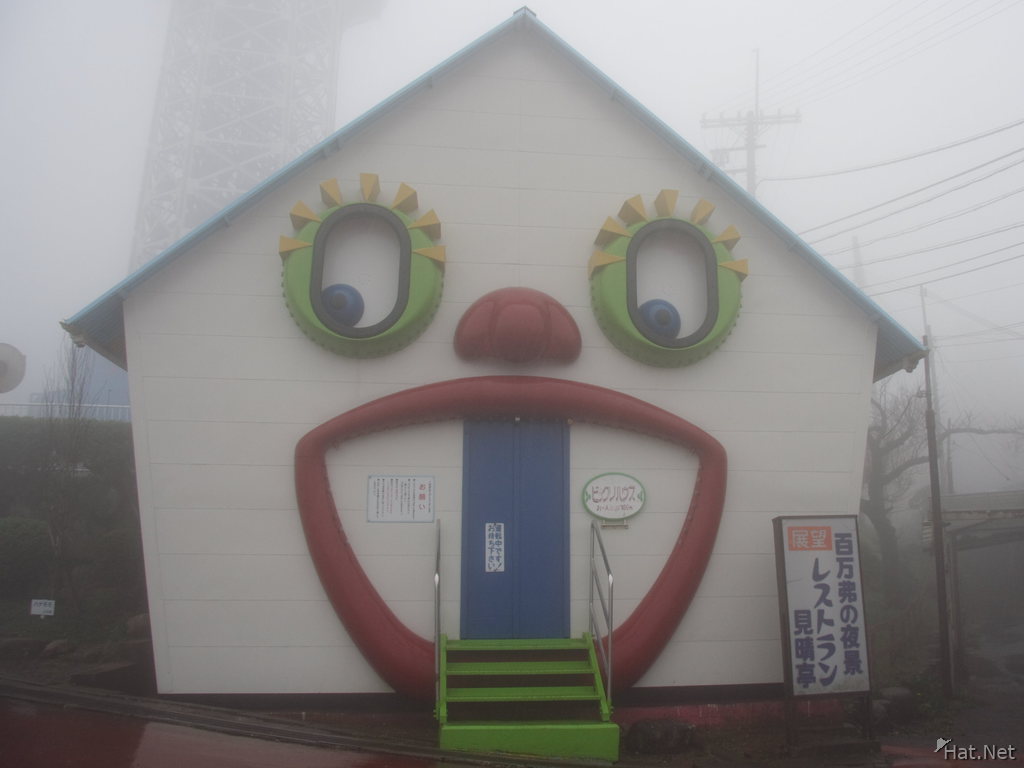 People still worked in the park, even though they had zero customer. Everyone stayed in their position, waiting for the customers who would never show up...
In other parts of the world, they would surly closed the park in the low season... This was something below the low season. They had absolutely zero customer (except me), yet they kept the park running..... This was a very amusing amusement park.
The 300Y I paid for the pink ride up was probably the only income for them for the whole day... and they had to share it among... what? 50 workers? I had a feeling this couldn't be real. Maybe it was only a dream... soon the witch Yu-baaba would pop up from somewhere and boo at me.
Direction
Same location as last photo
Info
F 8.0 1/60 ISO 200 with Canon EOS DIGITAL REBEL XT
Date
2006:11:27 14:08:49
Make
Canon
Model
Canon EOS DIGITAL REBEL XT
Width
2873
Height
2155
Flash
Off, Did not fire
Focal
17.0 mm
Exposure
1/60
F Number
8.0
ISO
200
White Bal.
Auto
Program
Aperture-priority AE
Compensation
0
Hyperfocal
1.95 m
Latitude
34.6793333333333
Longitude
135.680166666667
Altitude
705 m
File Size
415 kB
comments powered by

Disqus