the autumn of tombs, spirit away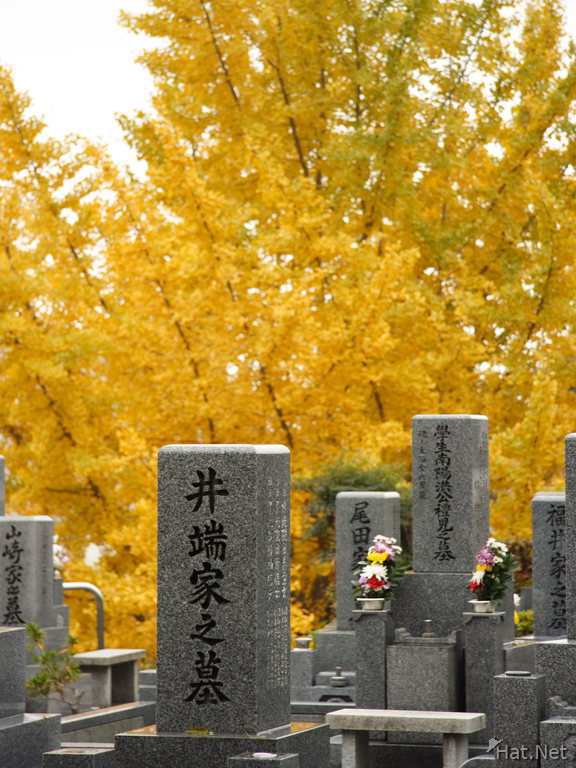 the trail went up and up, passing through houses on both sides. The trail grew narrower and the houses more apart. Occasionally, I saw tombs on the side. They stood bravely before the autumn trees. They greeted me warmly, as if saying, "soon you will be here, with us."
I replied politely, "hopefully not too soon."
Direction
Walk 49.59 km or 744 mins south west from last photo
Info
F 5.6 1/50 ISO 100 with Canon EOS DIGITAL REBEL XT
Date
2006:11:27 11:49:57
Make
Canon
Model
Canon EOS DIGITAL REBEL XT
Width
2304
Height
3072
Flash
Off, Did not fire
Focal
85.0 mm
Exposure
1/50
F Number
5.6
ISO
100
White Bal.
Auto
Program
Aperture-priority AE
Compensation
0
Hyperfocal
69.66 m
Latitude
34.6835
Longitude
135.657333333333
Altitude
0 m
File Size
1026 kB
comments powered by

Disqus