old hakodate public hall, ghost face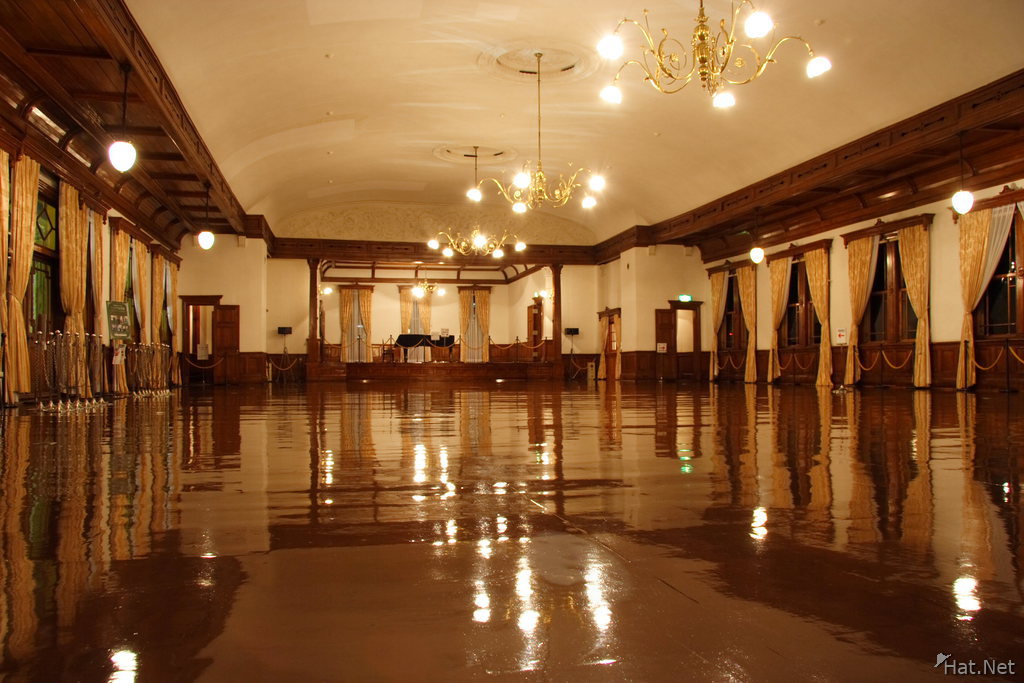 * ghost face photo 3 * Now this picture is interesting. I found this "face" myself. It's on the floor beneath the first light. Maybe it is just my imagination, other people may not consider this as a face. It has a white color on it, so it may be just a reflection. Anyway, I just think it's kind of interesting.
This picture was taken in another building, a couple minutes away from the "Hakodate photographic museum". I was the only one on the second floor of the building at that time. There were two staffs at the entrance of the building downstairs.
Direction
Walk 0.06 km or 1 mins south west from last photo
Info
F 7.1 1.3 ISO 100 with Canon EOS DIGITAL REBEL XT
Date
2006:10:31 18:26:31
Make
Canon
Model
Canon EOS DIGITAL REBEL XT
Width
3456
Height
2304
Flash
Off, Did not fire
Focal
17.0 mm
Exposure
1.3
F Number
7.1
ISO
100
White Bal.
Auto
Program
Aperture-priority AE
Compensation
0
Hyperfocal
2.20 m
Latitude
41.765
Longitude
140.709
Altitude
0 m
File Size
1053 kB
comments powered by

Disqus