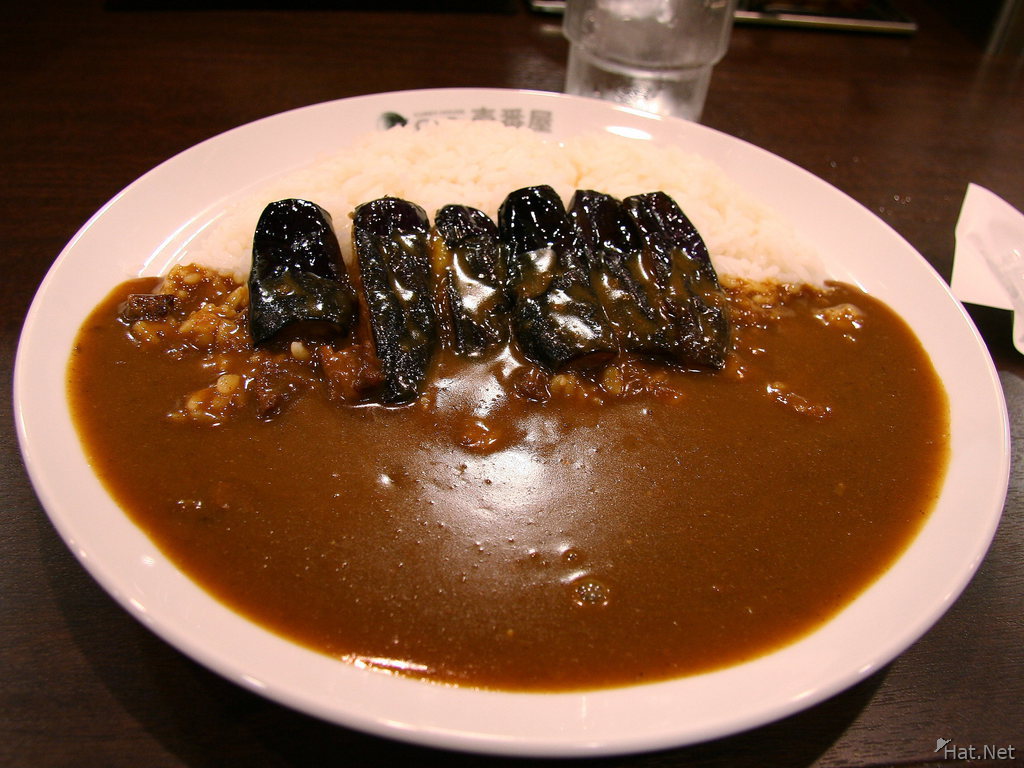 Coco house has a large selection of curry dishes. Can allow customer to select spicy level and rice quantity. English menu available.
The curry restaurant is along the main road outside the JR station. 550Y for an eggplant curry dinner (not exactly vegetarian, but close enough).
Note: the GPS location on this picture is a bit off, it should be closer to the JR train station, not the park (probably about 20 minutes west of the location shown on the map).
Direction
Walk 1.47 km or 22 mins south west from last photo
Info
F 5.0 1/50 ISO 400 with Canon EOS DIGITAL REBEL XT
Date
2006:11:25 17:53:13
Make
Canon
Model
Canon EOS DIGITAL REBEL XT
Width
2852
Height
2139
Flash
Off, Did not fire
Focal
17.0 mm
Exposure
1/50
F Number
5.0
ISO
400
White Bal.
Auto
Program
Not Defined
Compensation
0
Hyperfocal
3.12 m
Latitude
34.682
Longitude
135.829333333333
Altitude
58.58014679 m
File Size
1166 kB
comments powered by

Disqus