chinese memorial hall, sleepless nights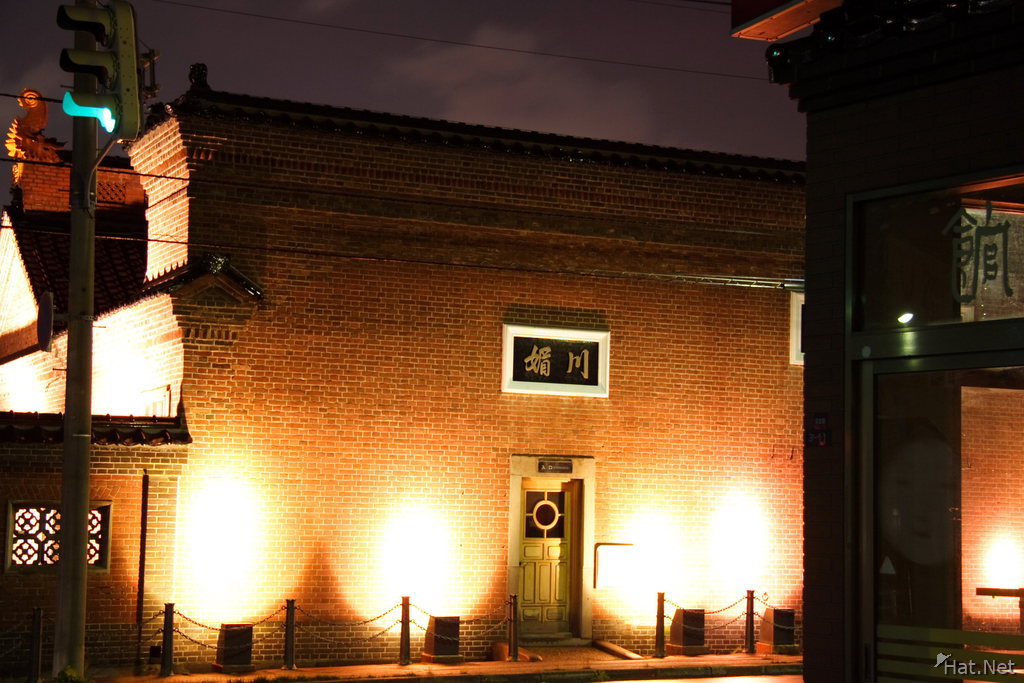 *Note: This is the picture of the memorial hall, not the graveyard. I took some pictures of the Chinese graveyard, but the picture didn't turn out (that was because of the rain not because of the ghosts). I was thankful for the rain because it forced me to come to the temple district earlier than I planned.
That gave me enough time to visit the museums before they closed. I have copied a large paragraph of text from the graveyard, so I can only paste them here. The graveyard is about 30 minutes north west from the Chinese memorial hall (inside the cemetery for foreigners).
The Chinese Graveyard: There have been Chinese people living in Hakodate Since the end of the Edo period, most of them being engaged in trade of marine products.
The graveyard dates from 1876 when six Chinese rented the land from the local development office in order to lay the remains of those Chinese who drifted in from Aomori Prefecture. It was only 607 square meters In area at the beginning. Through the purchase of neighboring land In 1919. the graveyard was extended to 1,538 square meters and also enclosed by a brick wall, giving it its present appearance.
In the graveyard, there are several monuments including a tiled roof shrine made of Japanese cypress and a stone monument for those who tied no one to grieve for them (called Chinese Glcho)
The graveyard has been managed by Chinese residents of the area for generations Every year in April and August. they hold a ceremony. In which they burn paper money, to pray for the souls of their ancestors.
Text by City of Hakodate
Info
F 5.0 6 ISO 100 with Canon EOS DIGITAL REBEL XT
Date
2006:10:31 17:43:03
Make
Canon
Model
Canon EOS DIGITAL REBEL XT
Width
3456
Height
2304
Flash
Off, Did not fire
Focal
38.0 mm
Exposure
6
F Number
5.0
ISO
100
White Bal.
Auto
Program
Aperture-priority AE
Compensation
0
Hyperfocal
15.59 m
Latitude
41.768
Longitude
140.709166666667
Altitude
0 m
File Size
1083 kB
comments powered by

Disqus